Lust for Freelance, volumes 1 and 2!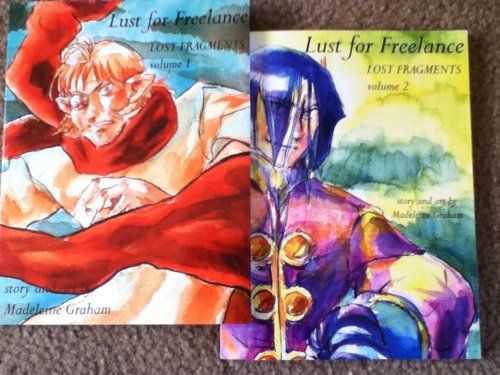 Please visit here in order to purchase your copy. It's easy, and fun! If you really want to purchase one from me personally, you can send me an e-mail.
Send all purchase inquiries to mysongforyou AT gmail DOT com
Include your name or nickname for reference.
Please let me know if there's any feedback you may have, or if there's anything else I can do for you.